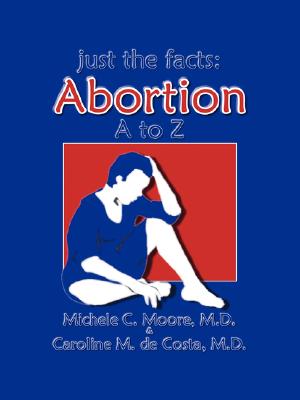 Just the Facts (Paperback)
Abortion A to Z
Trafford Publishing, 9781425113872, 152pp.
Publication Date: September 18, 2007
* Individual store prices may vary.
Description
There are many books about abortion. These books may argue for one side or the other of the abortion debate, but until now what has been lacking is a book that just simply gives the facts about abortion... facts that are evidence-based and reflect good scholarship. Just the Facts: Abortion A to Z is the book that answers this need. Regardless of which side of the abortion debate a reader espouses, she can find in this book answers to questions that vex her. The authors are women physicians who have extensive experience in women's health and in writing accessible information for the lay reader. The entries are illuminated by real-life stories of women who have had to face the question of abortion and the various decisions made by them in their particular circumstances.