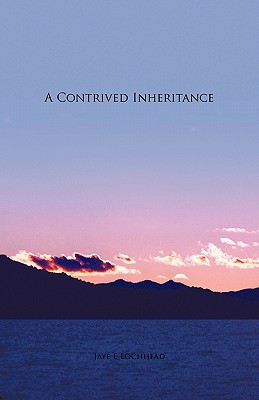 A Contrived Inheritance
Paperback

* Individual store prices may vary.
Description
On the rebound from an unhappy relationship, Maggie marries Alex Stewart, a rich banker. Their marriage survives only because he spends most of his time away from the UK on business, latterly in Sydney, Australia. Problems that surface in their marriage when Alex sends their two sons to boarding school deepen when both sons leave to work in Sydney after university. Unexpectedly, Alex retires and returns to live permanently with Maggie after being diagnosed with leukaemia. Shortly before his death, having suspicions about the contents of a cassette tape which he asks her to take to his solicitor friend, Maggie listens to the tape and is outraged to find he is making a new Will, leaving comparatively little to herself but vast sums of money to their sons and to a male person unknown to her in Australia. When challenged about this person, Alex's reply fuels thoughts of a dark, mysterious past. As a consequence, anger and humiliation stop Maggie from delivering the tape. As sole beneficiary of the existing Will, Maggie embarks upon a dramatic course of action to change her life once probate is granted in her favour, leading to complicated issues, surprising developments and a new love interest. .
Trafford Publishing, 9781425132743, 304pp.
Publication Date: February 17, 2011