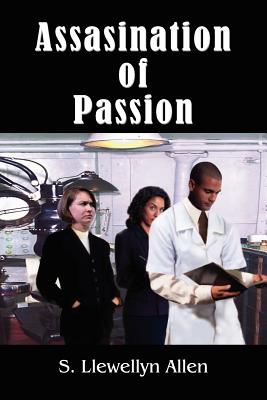 Assasination of Passion (Paperback)
Authorhouse, 9781425901509, 240pp.
Publication Date: March 29, 2006
* Individual store prices may vary.
Description
Catcher in the Rye, by J.D. Salinger; The Ginger Man, by J.P. Donlevy; and now, Assassination of Passion, by Dr. S. Llewellyn Allen. Not since the 1950s has an author so vividly captured the psyche of a generation as Dr. Allen has in Assassination of Passion. If you are a baby boomer and have pursued a professional career, you cannot help but see some of yourself in the lead character, Arthur Adams, as he pursues his dream of becoming the premiere implant dentist in the United States. If you're under forty, Arthur's story will answer a lot of questions you've had about your parents. Don't miss this opportunity to reflect on your life, while simultaneously being entertained by the exploits of Arthur Adams. If life is a ride in an amusement park, Arthur's life is one hell of a rollercoaster ride.