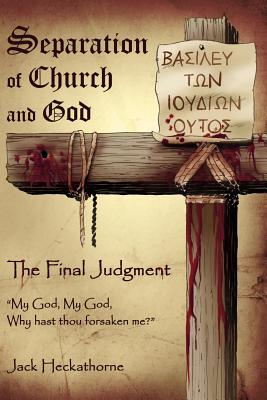 Separation of Church and God, The Final Judgment
Paperback

* Individual store prices may vary.
Description
Separation of Church and God, The Final Judgment. If you have ever wanted to know the truth about what the Bible says, and what God really wants you to do in your life, without all of the man made rules and religious fervor mixed in, this book is for you. It was written in a straightforward manner for church goers, ex church goers, people who have given up on God, non Christians, atheists, agnostics and the undecided common man on the street who is seeking the truth about God. This book, like none before it, outside of the Bible itself, separates the imperfect church from the perfect God.
Authorhouse, 9781425904012, 376pp.
Publication Date: March 15, 2006