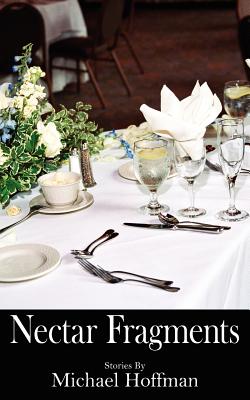 Nectar Fragments (Paperback)
Authorhouse, 9781425913861, 564pp.
Publication Date: June 1, 2006
* Individual store prices may vary.
Description
The four stories of Part I vary in setting from Shinobazu Pond to 19th-century Germany, where Dostoevsky toils in despairing, poverty-stricken exile on Crime and Punishment. The "Nectar Fragments" of Part II are linked short stories set in the fictional Montreal suburb of Nectar, where an aging recluse living like a prisoner in the house in which he grew up struggles to recast the story of Abraham and Isaac into modern form. Was Abraham a saint, or a murderer? No one suspected the recluse himself had a son - who one day appears, seemingly out of nowhere...