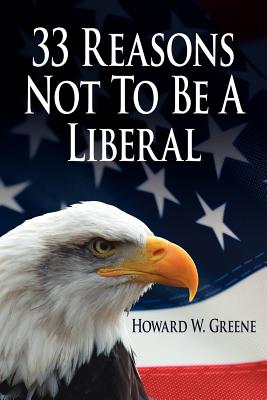 33 Reasons Not to Be a Liberal (Paperback)
Authorhouse, 9781425933241, 208pp.
Publication Date: June 1, 2006
* Individual store prices may vary.
Description
Foreign and Domestic terrorists have existed on American soil to take down our government. The Author assisted in the plot and the secret Grand Jury that was convened, and it was responsible for several of the terrorists to be secretly sent to prison. This included a leading politician in Washington D.C. More than a decade later, the CIA was ordered to shut down a project in Phoenix, Arizona that may have rid the people of the United States of foreign oil dependency. The CIA had orders from the President of the United States, to shut the project down, in the interest of National Security.