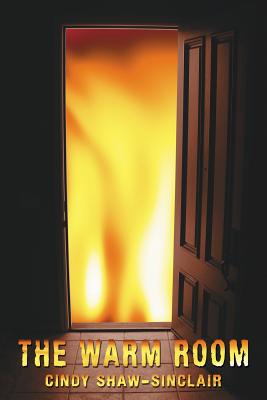 The Warm Room
Paperback

* Individual store prices may vary.
Description
Meet Pastor Mabu, Reverend Bernard, Stephanie, Zippo rah, Ronnie, Marcia, Danielle and Anne..they are complete strangers to each other. Each living separate lives in separate places. Each attending separate churches. Each in a different season of their life.college aged, middle thirties, forties, and straight up to aged 60. To an outsider, they have nothing in common. They don't even travel in the same "circles" on a day to day basis. There is no way that they would or should ever meet. But there is no such thing as coincidence. Only fate can intertwine their lives. WORLDS COLLIDE This book will make you laugh and cry. You will be able to totally relate to these characters. Some, you will love to love and others you will love to hate..either way, you will be able to relate to each of them...why? They are HUMANS. Their "human-nature" will lead them to diverse places where they will experience tragedy, triumph, temptation, and deliverance.if they would only surrender to God. Come in and meet these flawed Christians who make mistakes.some with deadly consequences. It may make you question, it may make you judge, it will make you pray, it may even make you cry. Enter but don't stay in.. THE WARM ROOM.
Authorhouse, 9781425950545, 444pp.
Publication Date: August 31, 2006