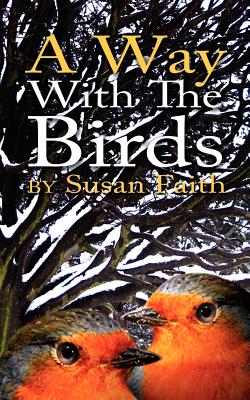 A Way with the Birds (Paperback)
Authorhouse, 9781425978235, 124pp.
Publication Date: April 5, 2007
* Individual store prices may vary.
Description
Two young children stumble across an injured baby bird. Unbeknown to them it is the start of an incredible adventure when they are rewarded for their kindness. It becomes a journey into the world of birds and a race against time to save the birds habitats from destruction by humans. A giant redwood tree has been hiding a secret key to their survival. Can the birds save the day? There are many obstacles in their way so they really are flying on a wing and a prayer.