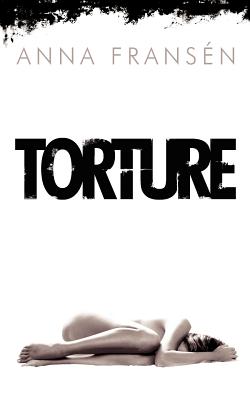 Torture (Paperback)
Authorhouse, 9781425994129, 124pp.
Publication Date: March 23, 2007
Description
Torture is a true story how a young woman's life gets turned upside down and she has to risk her life several times to survive. She has to protect her 2 year old daughter and herself from a psychopath and in order to win she has to play his game. The problem is that the monster is getting more violent and psychic and the rules are changing all the time and if she is not prepared it can kill her.
Advertisement