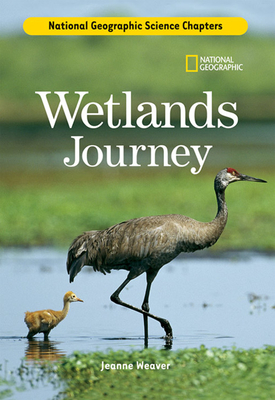 Wetlands Journey (Library Binding)
National Geographic Society, 9781426301858, 40pp.
Publication Date: October 9, 2007
Description
There are few more fertile neighborhoods in nature than bogs, swamps, and marshes. National Geographic invites you to journey through these wonderful wetlands and discover many of the amazing plants and animals that live there. Listen to the sounds of the swamp, from the frogs' chorus of croaking to the maddening buzz of mosquitoes; dig deep into the preservative texture of bogs; and discover the biological make-up of the miasmic clouds that rise from marshes.
National Geographic supports K-12 educators with ELA Common Core Resources.
Visit www.natgeoed.org/commoncore for more information.
Advertisement