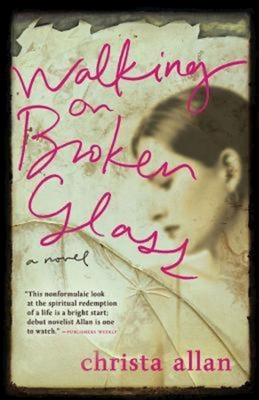 Walking on Broken Glass (Paperback)
Abingdon Press, 9781426702273, 342pp.
Publication Date: February 1, 2010
Description
Leah Thornton's life, like her Southern Living home, has great curb appeal. But a paralyzing encounter with a can of frozen apple juice in the supermarket shatters the faCade, forcing her to admit that all is not as it appears. When her best friend gets in Leah's face about her refusal to deal with her life, Leah is forced to make an agonizing decision. Can she sacrifice what she wants to get what she needs? Joy, sadness, and pain converge, testing Leah's commitment to her marriage, her motherhood, and her faith.
Advertisement