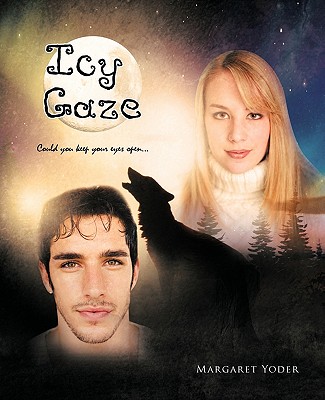 Icy Gaze (Paperback)
Trafford Publishing, 9781426954962, 184pp.
Publication Date: February 10, 2011
* Individual store prices may vary.
Description
Eighteen-year-old Elaina lives her life in a wheelchair-paralyzed from the waist down after a car accident when she was four. Her daily routine seems pretty typical of a teenager until she is bitten on the neck by her homecoming date-sending her spiraling into darkness. As she slowly wakes up, Elaina finds herself surrounded by a pack of unruly and annoying werewolves, but she temporarily casts her fears aside when she makes an even more amazing discovery-she has the ability to move her legs again Unfortunately her joy is short-lived when she tells the werewolves she wants to go home to her family and realizes they will do anything to stop her. But when she meets Fury, a handsome rogue, he makes her consider how easy life could be if she just agrees to the pack laws and takes him as a partner. So begins Elaina's complicated journey to the truth. With the help of her friends and her new pack, she soon discovers that all choices are not easy-and some are virtually deadly.