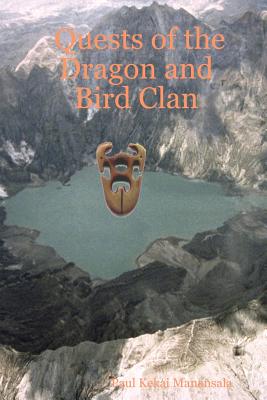 Quests of the Dragon and Bird Clan (Paperback)
Lulu.com, 9781430308997, 528pp.
Publication Date: October 11, 2006
* Individual store prices may vary.
Description
"Quests of the Dragon and Bird Clan" examines how the seafaring trading people known as the "Nusantao" from Insular Southeast Asia influenced world history. This is a "blook," a book based on a weblog (blog). The decision to publish the book came after requests to make the information in the blog available in an easier-to-read and more portable format. The advantage of the printed work is that the blog entries are arranged in easy-to-manage chronological order with out the need for the clicking through the blog archives. The glossary entries are also in alphabetical order for easy look-up, and a word index and table of contents further increase the readiblity of the blog/book. Important supplementary articles have also been included in the appendices. A must-read for those who think there is more to history than what we find in "mainstream" publications.