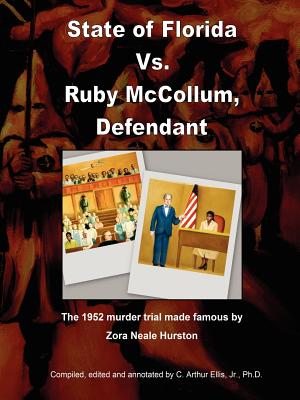 State of Florida vs. Ruby McCollum, Defendant (Paperback)
Lulu.com, 9781430311508, 360pp.
Publication Date: September 26, 2007
* Individual store prices may vary.
Description
The complete annotated trial transcript of the famous trial of Ruby McCollum, an African American woman who murdered her White physician and senator-elect lover in the Segregationist South. Trial was covered for The Pittsburgh Courier by Zora Neale Hurston, who cited the case as an instance of "paramour rights," the unwritten law of the Segregationist South that gave a White man the right to force a Negro woman to have his children, whether she was married or not.