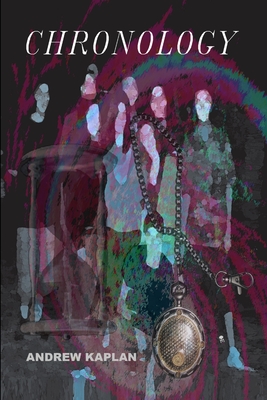 Chronology (Paperback)
Lulu.com, 9781430324256, 232pp.
Publication Date: June 13, 2007
* Individual store prices may vary.
Description
What would you do with the power to control time around you? Travel to the future to see what would happen or travel into the past to fix things you might have done differently? A lucky teenager has that opportunity. Follow Jim Casino as he travels to his own future. See the fantastical events that he will encounter. As Jim travels through the ripples of time as he battles death and alternate realities to ensure the happiness and peace for his closest friends. Strange twists at every turn. What will happen to Jim with the knowledge he learns? Will he let history take its course or will he change it? Find out in Chronology.