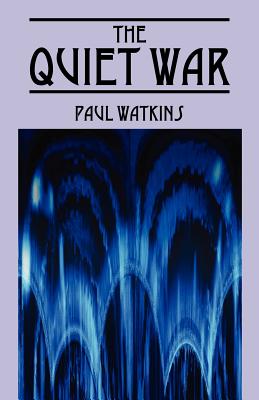 The Quiet War (Paperback)
Outskirts Press, 9781432700201, 240pp.
Publication Date: March 11, 2007
Description

Astonishing answers to unspoken questions revealed!
An idea whose time has come. Or, has it? The Quiet War presents a simple solution to a complex problem, but then presents problems of its own. No matter what your politics, it is easy to see the effect on one's life when emotion overtakes the rule of law. It is a slippery slope indeed and one that has no apparent bottom.
Advertisement