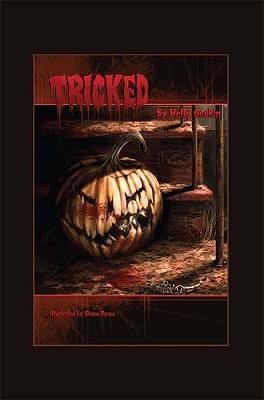 Tricked (Paperback)
Outskirts Press, 9781432746612, 84pp.
Publication Date: September 18, 2009
* Individual store prices may vary.
Description
Tricked It is Halloween night in Watertown, NY. Eleven-year-old Patrick Jacobs is excited that, for the first time, he'll be allowed to go Trick-or-Treating without his adult supervision. With his Dad deployed in Iraq, and his Mom busy with a new baby, it seems like a no-brainer that he'd be permitted to roam the neighborhood with three of his buddies. His mother's only stipulations are that he take along his six-year-old sister, Mariah, and that he stick to the "safe" route that she lays out for them. But peer pressure from his friends, and the lure of a spectacular "Halloween House," slightly off the beaten path, tempts Patrick to break the rules. Before he knows what's happening, Mariah vanishes. What started out as a night of innocent fun, turns into the most terrifying, and maybe the last, ride of his life.