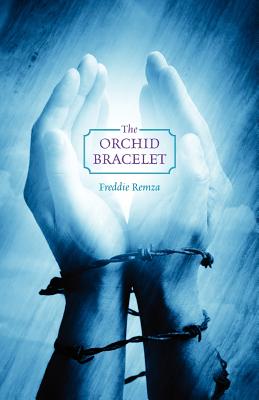 The Orchid Bracelet (Paperback)
Outskirts Press, 9781432784263, 238pp.
Publication Date: December 1, 2011
* Individual store prices may vary.
Description
The Collision of Two Parallel WorldsAllison Wagner, an American journalist whose father was killed in the Cu Chi forest, sets off for Vietnam to gather information on the progress made in Vietnam since the end of the war in 1975. While visiting a village in the Mekong Delta, Allison has a premonition of the possible fate of a young girl she meets at a restaurant. With her guide, Trung, Allison manages to uncover the nasty world of human trafficking. Their journeys take them from a silk factory in Vietnam to a massage parlor in Siem Reap, Cambodia. What happens to the girls at the silk factory? Why is it that "the small man with the evil smirk" and "the girl with the rotten teeth" are never given actual names? How did Allison's visit to Cu Chi affect her? Is it possible to love someone you%u2019ve never met? What is the significance of the orchid bracelet? The Orchid Bracelet is an excellent choice for book clubs. Possible discussion questions are listed at the end of the story.Author, Freddie Remza, combines her love of writing with her passion for travel and experiencing world cultures. It was during a month's stay in Vietnam and Cambodia that inspired her to tell this story. Although she has previously written two Young Adult books, this is her first Adult novel.