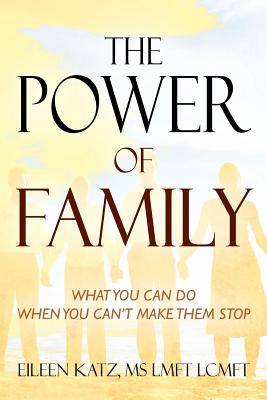 The Power of Family (Paperback)
What You Can Do When You Can't Make Them Stop
Outskirts Press, 9781432799403, 90pp.
Publication Date: October 10, 2017
* Individual store prices may vary.
Description
Desperate families come to drug and alcohol treatment centers begging, pleading for the magic that will make their loved one stop using alcohol and other drugs, stop the path to self-destruction. Often these families' lives have been consumed by this pursuit. They have been through multiple rehabs, court proceedings and tens of thousands of dollars - if not more - trying to make sobriety happen. The focus has been totally on the addict. This is the source of their powerlessness, the reason family members feel helpless and overwhelmed. Their focus is on the wrong person. By changing the focus onto the self, by insisting the addict face the consequences of their choices, the family reclaims their power, stops feeding the cycle of addiction and motivates, encourages and supports change. Only then can they reconnect to safety, sanity and stability.