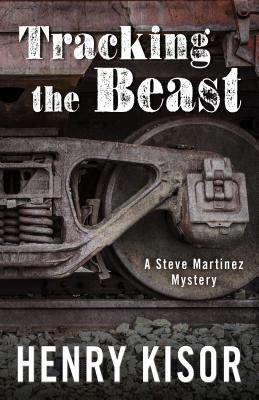 Tracking the Beast (Steve Martinez Mystery) (Hardcover)
Five Star Publishing, 9781432831158, 250pp.
Publication Date: March 16, 2016
* Individual store prices may vary.
Description
When the remains of three little girls turn up inside railroad hopper cars, Sheriff Steve Martinez faces a troublesome case, for the cars had sat for years on a siding deep inside his beloved Porcupine County. After Steve and his comrades do the spadework, the FBI moves in, thinking their Unsub is both rapist and murderer. But Steve believes the killer or killers instead hired someone to dispose of the bodies. With the help of lawmen of all kinds, including the Ontario Provincial Police, and even Detroit mobsters, Steve doggedly tracks the Beast. This intricate police procedural, set in the wilds of Upper Michigan, features not only an exciting high-tech chase around Lake Superior but also the revival of a clever World War II deception.