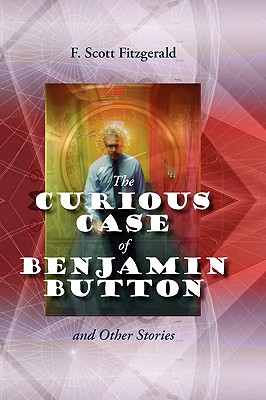 The Curious Case of Benjamin Button and Other Stories (Paperback)
Waking Lion Press, 9781434102546, 260pp.
Publication Date: January 7, 2009
Other Editions of This Title:
Paperback (1/18/2008)
Paperback (5/6/2019)
Paperback (10/19/2013)
Paperback (12/17/2012)
Paperback (8/5/2014)
Paperback (3/30/2014)
Paperback (5/26/2013)
Paperback (12/4/2018)
Paperback (4/18/2014)
Paperback (7/24/2016)
Paperback (11/2/2017)
Paperback (7/26/2016)
Paperback (9/9/2017)
Paperback (3/11/2019)
Paperback (12/15/2016)
Paperback (4/20/2019)
Paperback (4/15/2017)
* Individual store prices may vary.
Description
Born with the appearance of a 70-year-old man, Benjamin Button grows physically younger with each passing year, until, in the end . . . Well, you'll just have to read it for yourself. A masterful story from the master storyteller of the Jazz Age. The author wrote, "This story was inspired by a remark of Mark Twain's to the effect that it was a pity that the best part of life came at the beginning and the worst part at the end. By trying the experiment upon only one man in a perfectly normal world I have scarcely given his idea a fair trial." But the author was wrong: It's a knockout of a story--recently released as a major motion picture starring Brad Pitt and Cate Blanchett. This edition of the book also includes "The Jelly-Bean," "The Ice Palace," "The Offshore Pirate," "Head and Shoulders," "Bernice Bobs Her Hair," "May Day," "The Diamond as Big as the Ritz," and "Winter Dreams," all newly formatted and typeset for modern readers by Waking Lion Press.