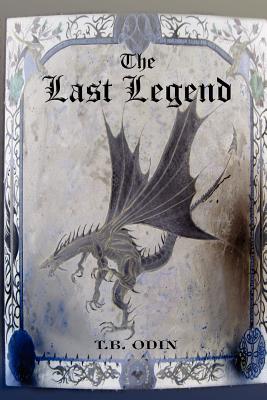 The Last Legend (Paperback)
Authorhouse, 9781434309747, 392pp.
Publication Date: May 1, 2007
Other Editions of This Title:
Hardcover (5/1/2007)
* Individual store prices may vary.
Description
A rogue knight, a man with a past and a destiny, Tyrell Nacar is bound by no code of honor except his own reckless courage. A secret pact with the king and a personal vendetta, he searches the dangerous country on an errand to expose a treacherous traitor and end a three hundred year old war that is about to be renewed. On his quest he joins force's with a unique young page-who turns out to be the most spellbinding woman he has ever met. But to open his heart to the beautiful Cleric Galedian, Tyell must face the over shoadowing demons of a catastrophic past, and to bring the kingdom peace he must unite Man with Elf, accept his fate, and make a deadly decision-that could doom his soul and destroy the heart that may save the world. Galedian Moonspur, burdened with the political duties that could bring honor to her family or to a fading magic and race of dragons. A wild heart and mystical abilities she dreams of adventure and magic like the stories the scholars taught her of the Knights of Habbuku. For the love of her father, she will do anything to protect his position in the royal court. In order to alert him of a perilous plot she discovered that could lead to the fall of YouManeff, Galedian must dress as a young messenger and embark on a mission that will lead her to face goblins, orcs, demons and to embrace a legend the past was made from.