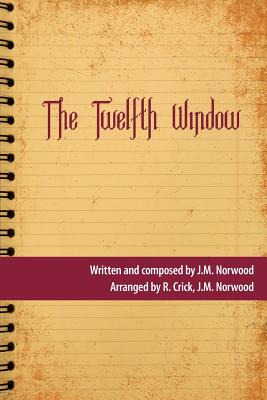 The Twelfth Window (Paperback)
Authorhouse, 9781434314864, 256pp.
Publication Date: July 12, 2007
* Individual store prices may vary.
Description
What happens in high school stays with you forever... Book Three in the Cychaea Series is the story of how Lisa Chess and her friends came to witness the realization of an ancient prophecy and fulfill their destinies. This is truly a love story to fall in love with, a saga unlike any other and an adventure where Heaven and The World collide. Above all, it is a timeless tale familiar to many, personal to everyone and achievable for all.