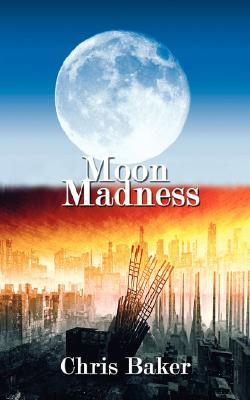 Moon Madness (Paperback)
Authorhouse, 9781434326669, 236pp.
Publication Date: January 6, 2008
Description
The Interplanetary Federation is suffering from acts of terrorism. The only clues suggest that there is a link with SAGE (The School for Advanced Galactic Education) on Earth Moon. Archie is sent, with two friends, as students to the school to look for clues. From the moment they leave their home planet of Concordia they are faced with danger and difficulties. At SAGE they have to work with other students and they learn about power - the power of knowledge, of fear and 'people power'. They use their knowledge to build a moon buggy which they take out onto the Moon's surface. On the trip the buggy is sabotaged and the boys are scared by events. Thye get lost and are rescued by the Lunarpods. On another adventure they travel by time machine to Berlin in 1989 and observe 'people power' at work. They are caught by the Stasi, but released in time for the excitement of the Fall of the Wall. More adventures follow. Finally, at a meeting of the Interplanetary Council, the mind behind the acts of terrorism makes a bid for supreme power. Archie leads the struggle to stop the madness.

Advertisement