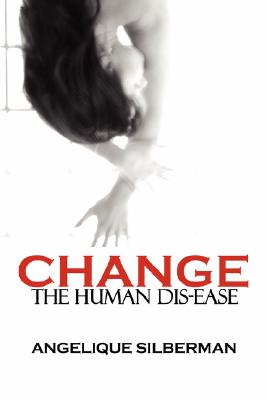 Change the Human Dis-Ease (Paperback)
Authorhouse, 9781434343956, 160pp.
Publication Date: October 22, 2007
* Individual store prices may vary.
Description
When will we find and unravel the ties that bind us as humans? The commitment to failure and the repetition of patterns that keep us locked in cycles of destruction? Why would we have scientific principles, mathematics, and universal laws regarding change theories in our world if we can't do it in real life? Change calls to us every moment in our individual power to choose. Changing ourselves is easy when we know how. Knowing when is the most important step. Will you be courageous on your journey of self-discovery? Let me hold the mirror for you.