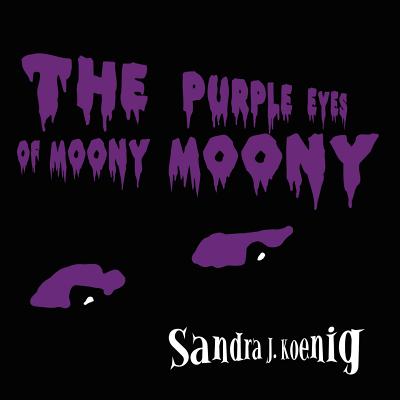 The Purple Eyes of Moony Moony (Paperback)
Authorhouse, 9781434368546, 28pp.
Publication Date: July 17, 2008
* Individual store prices may vary.
Description
Professor Denny has just discovered a new fuel that will take him to a new planet called Moony, Moony. He is so excited about his experiment that he shares this information with his little friend, Chase. But one night the professor receives a warning letter to stay away from this planet. As you may guess, Professor and Denny become captives on an alien's rocket while Chase gets a glimpse of a purple eyed monster in the rocket's window. Charlene, who is the leader of Moony, Moony, states that anyone that sees these creatures will meet with death Professor Denny tries to save Chase from the monster with the aid of a Moony, Moony robot . You must imagine what really happened to the professor and Chase as you read, "The Purple Eyes of Moony, Moony.