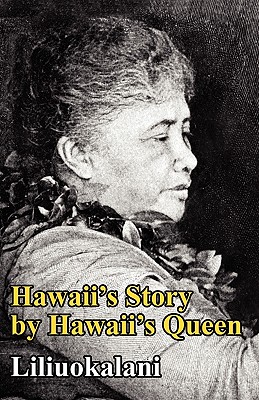 Hawaii's Story by Hawaii's Queen (Paperback)
Wildside Press, 9781434408167, 460pp.
Publication Date: December 1, 2009
* Individual store prices may vary.
Description
Written by Queen Liliuokalani, the last monarch of the Kingdom of Hawaii, this book was published in 1898, five years after the overthrow of the Kingdom. Liliuokalani gives her account of her upbringing, her ascension to the throne, and her overthrow.