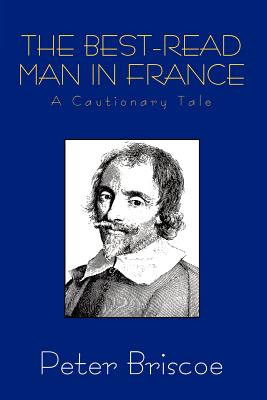 The Best-Read Man in France
A Cautionary Tale, Revised Edition
Paperback

* Individual store prices may vary.
Description
Michael Ashe, an antiquarian bookseller in Los Angeles, suddenly finds his business in decline. Even librarians have turned their backs on books, while pouring money into electronic resources. But Ashe refuses to admit defeat: he continues the hunt for rare tomes in Mexico City and Paris, while struggling with his loneliness and searching for a woman to love. Then he learns the startling story of "the best-read man in France." This epiphany leads him into a public battle to save the life of the book itself. This cautionary tale about the demise of the printed book, the decline of reading, and the conflict of print and digital culture, represents a progress report on our drift toward the chilling world of Ray Bradbury's Fahrenheit 451. Read it while you still can--before more books are "disappeared " Revised edition.
Borgo Press, 9781434436993, 128pp.
Publication Date: November 20, 2011