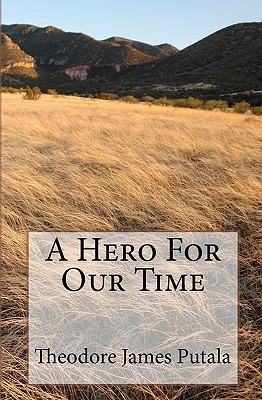 A Hero for Our Time (Paperback)
Createspace, 9781434874528, 270pp.
Publication Date: June 21, 2010
About the Author
The son of college professors, I lived in Amherst, Massachusetts, until we moved to Clinton, New York, where I attended public school. I went to Amherst College to follow a calling toward writing. I took classes with great teachers, amongst them Benjamin DeMott. Rather than take an academic path, I chose to follow my own literary inspirations. I moved to Washington, DC, and fell into the restaurant business, first as a busboy, then as barman. Writing has always been an important part of my survival away from a center of learning. The writing life is a calling. You do it because you love it, because you love wisdom. You seek enlightenment, to share, to freely give away what you've discovered. I can think of nothing so rewarding as writing.
Advertisement