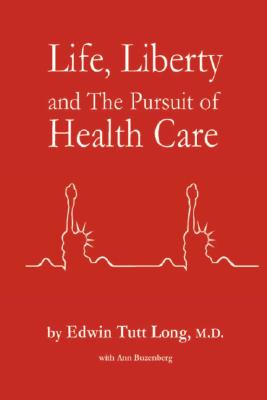 Life, Liberty and the Pursuit of Health Care (Paperback)
Lulu.com, 9781435711914, 148pp.
Publication Date: March 3, 2008
* Individual store prices may vary.
Description
Edwin Tutt Long is a board-certified thoracic surgeon, inventor, and businessman who has made it his mission to research and propose a workable system so that all Americans can have health coverage. Issuing a call to action for every American, Dr. Long believes that it's not enough to propose health care for everyone in the U.S. He lays out a structure that assures all players of a reasonable return for their efforts--a universal health care plan that can work. Impossible? Far from it. Dr. long tells, in clear and simple terms, just how we can do it.