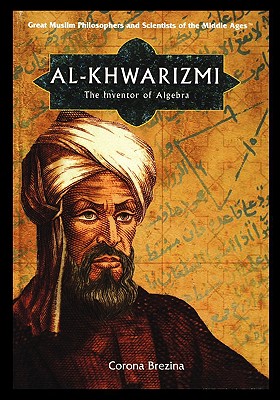 Al-Khwarizmi (Paperback)
The Inventor of Algebra
Rosen Central, 9781435837485, 114pp.
Publication Date: September 1, 2005
* Individual store prices may vary.
Description
Al-Khwarizmi is arguably the most important mathematician of the Middle Ages. He developed two distinct branches of mathematics, both of which owe their name to him: algebra and algorithms. This carefully crafted biography shines a long-overdue light on these achievements, documents Khwarizmi's contributions to geography and astronomy, and paints a picture of life in the ninth-century Muslim Empire. Supports history-social science context standards mandating exploration of intellectual exchanges and contributions of Muslim scholars, and their influence on the science, geography, mathematics, philosophy, and medicine of later civilizations.