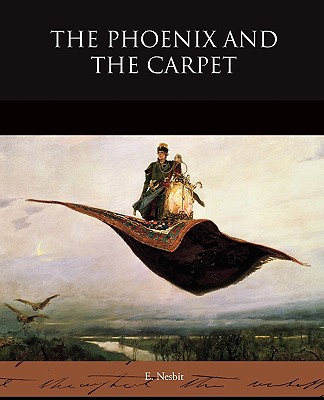 The Phoenix and the Carpet (Paperback)
Book Jungle, 9781438522517, 170pp.
Publication Date: August 3, 2009
Description
Edith Nesbit (1958 - 1924) was an English poet and author known for her children's books. She is credited with writing over 60 books for children. Nesbit was co-founder of the Fabian Society, which later became the Labour Party. Nesbit wrote about the real world not a fantasyland. She invented the children's adventure story. A golden phoenix and a magic carpet take four children on exotic adventures as close as home and as far away as a desert island. This book is recommended for children in grades 4 to 7.
Advertisement