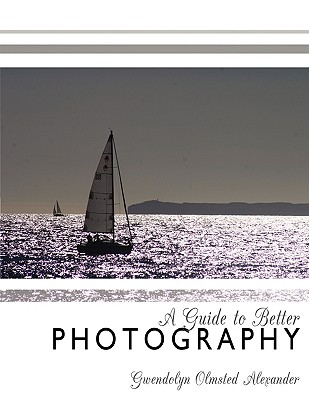 A Guide to Better Photography (Paperback)
Authorhouse, 9781438945644, 140pp.
Publication Date: March 12, 2009
* Individual store prices may vary.
Description
The author does a brilliant job demonstrating the proper way to take a photograph. She shows through example after example using over 100 color photographs better approaches to lighting, the importance of colors and tones, the execution of perspective, balance, centering, and most importantly focusing tactics. With the summer traveling season soon upon us, A Guide to Better Photography offers the novice photographer sound advice on all the techniques used by the professional photographer for taking exceptional photographs. This book is recommended to people of all ages who have struggled with the art of photography, or just taking a picture, but can't seem to make it work. This guide offers quick and easy solutions to taking better photographs.