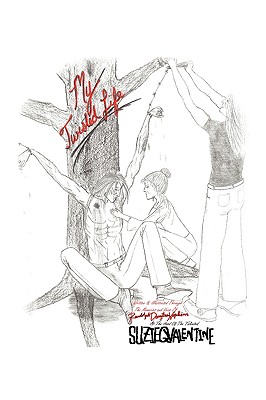 My Twisted Life (Paperback)
Memoirs of Randolph Douglas Hopkins
Authorhouse, 9781438977843, 348pp.
Publication Date: June 10, 2009
* Individual store prices may vary.
Description
My Twisted Life is about the life of Randolph Douglas Hopkins. His voice takes the reader on a journey through Randy's first childhood memory of being brutally beaten for a crime he didn't commit. Then living in unimaginable pain as punishment for that crime. With a strong will to live and simply being too stubborn to die, he endured brutal amputations and bullet wounds using his self taught skills to patch himself back together. Randy never knew his father and can't remember even knowing his name. He grew up roaming the country with his psychotic mother and alcoholic stepdad, never knowing any stability in his life. With little formal education, due to the frequency and extent of his wounds and the gypsy lifestyle of his folks, he used his self driven motivation to educate himself in the skills that he most needed to survive. Aside from the basics of reading and writing, he became skilled in street smarts and survival with things such as petty theft, pool hustling as well as "doctoring" and mind control. He turned to drugs at a young age and used heavily throughout half of his childhood and all of his teen years. He was constantly faced with life threatening obstacles and always found himself longing for death, but yet struggling to live. Randy was determined to not let the abuse against him result in his death, so he struggled to do what ever it took to stay alive. Along the journey of his life, he made true friends and true love. Step inside Randy's memories as he tells his story.