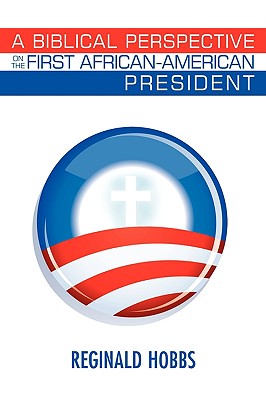 A Biblical Perspective on the First African-American President (Paperback)
Authorhouse, 9781438978673, 68pp.
Publication Date: April 21, 2009
* Individual store prices may vary.
Description
The purpose of this book is to help Christians of all races to have a biblical understanding of the election of Barak Obama, and how as Christians can we effectively minister to our society during his presedency.