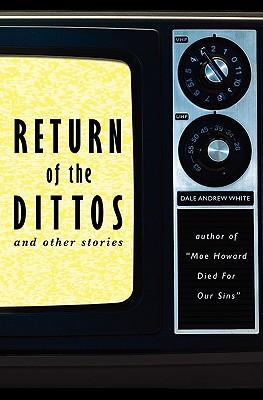 Return of the Dittos (Paperback)
Booksurge Publishing, 9781439227329, 182pp.
Publication Date: April 25, 2009
About the Author
Dale Andrew White's short fiction has appeared in Modern Short Stories, Comic Relief, Beyond Science Fiction & Fantasy, Nuthouse, The Macguffin, Northcoast View and numerous other magazines and journals. His work includes the short story collection, "Moe Howard Died For Our Sins" and the interview collection "Encounters with Authors."
Advertisement