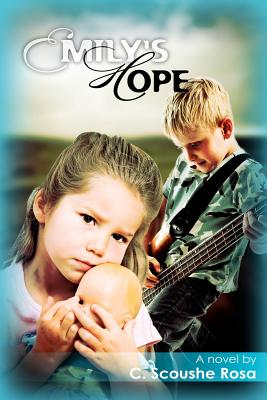 Emily's Hope (Paperback)
Booksurge Publishing, 9781439251058, 766pp.
Publication Date: April 23, 2010
About the Author
Ms. Rosa is a retired New York City school teacher who taught for thirty-two years. She first developed an interest in child abuse cases in 1987, after reading about little Lisa Steinberg who was tortured to death at the age of six by her guardian, a New York attorney. The author spent a decade trying to understand the guardian's cruelty toward such a little child. Then her friendly gastroenterologist, Dr. Marlene D. Galizi, gave her a simple and functional explanation that she could accept-"It's about control." Keeping that in mind, twenty years after Lisa's death, C. Scoushe Rosa was able to compose Emily's Hope. Ms. Rosa enjoys being a part of New York's diverse population and entertains herself with several hobbies, including writing about her perceptions of the individuals and situations she encounters.
Advertisement