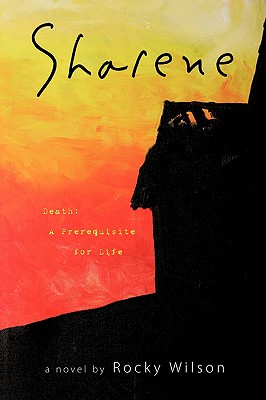 Sharene (Paperback)
Death: A Prerequisite for Life
iUniverse, 9781440117855, 236pp.
Publication Date: January 23, 2009
* Individual store prices may vary.
Description
Sharene Marsena is a beautiful teenager and devout Christian from Alabama who is caring for her grandmother in South Carolina when her life is changed forever by a violent act.
Evon Trask brutally rapes the soon-to-be high school senior in the woods one afternoon, taking her innocence. In the months following, Sharene changes from a girl who once pined for her boyfriend back home to an emotionally scarred woman who must first face the agonizing news that she has been infected with AIDS, then testify against her rapist. Through his unwavering spiritual guidance, Pastor Dale Hemri helps Sharene recover emotionally. As she enrolls in a junior college in Georgia, a Colombian drug lord discovers Sharene looks identical to his own girlfriend. He sends his confidant, Sherm Purcell to deliver Sharene to him, but Purcell is intercepted by the CIA. Still vulnerable, Sharene is lured by Purcell's flattery and flies to Paraguay where she's trained to enter the drug lord's Colombian fortress as a substitute for his abducted girlfriend.
As Sharene is helped inside the military compound, she has no idea that she's about to encounter the devil himself, beginning an unplanned journey to hell and back.