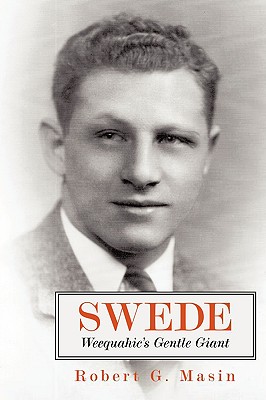 Swede: Weequahic's Gentle Giant (Hardcover)
Weequahic's Gentle Giant
iUniverse, 9781440144356, 244pp.
Publication Date: July 14, 2009
About the Author
Robert G. Masin worked in the outdoor apparel industry for more than three decades, including many years as a senior vice president responsible for sales and merchandise. He resides in Portland, Oregon, with his wife Susie, daughter Julie, and son Max. They all greatly enjoy the natural beauty of the Pacific Northwest.
Advertisement