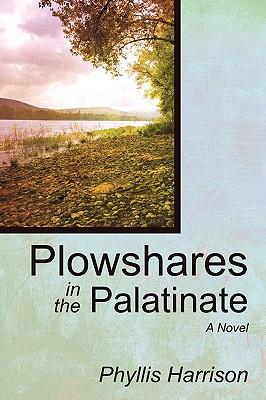 Plowshares in the Palatinate (Paperback)
iUniverse, 9781440152177, 640pp.
Publication Date: August 19, 2009
Description
During the 17th century religious struggles in Europe, French Protestants or "Huguenots" are obliged to flee their Catholic homeland or face execution. Although it has already been ravaged by the many battles fought in that region during the Thirty Years War, one small German state, the Rhenish Palatinate, offers refuge to anyone who wants to try and live there. After fleeing France and living for a time in Holland, a young Huguenot tries to reconnect with his former countrymen and his heritage, bringing his growing family along with him as he joins a group of French colonists who have come to this rural outpost seeking religious freedom. Establishing a viable settlement on the banks of the Rhine River proves to be a greater challenge than anticipated, threatening collective as well as individual survival. The hardships that they endure take the pioneers to the limits of their mental and physical capacities, testing their faith in their god and their faith in themselves.
Advertisement