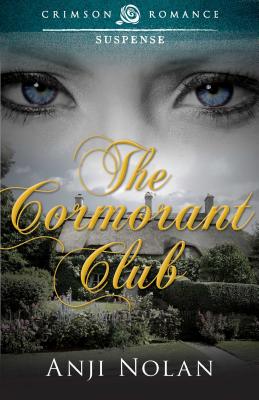 Cormorant Club
Paperback

* Individual store prices may vary.
Description
Since meeting her in a MASH unit in Vietnam, Scott has loved Holly. The only problem? She's married.

When they reunite by chance years later, their attraction towards each other is still undeniable. But soon things become even more complicated. While at lunch with Scott, Holly spots a Cormorant wall plaque with a logo similar to one she saw at the scene of her husband's alleged suicide. Then Scott learns that his best friend from Vietnam, whom he thought dead, is alive and working in Military Intelligence. Moreover, it appears that an unbreakable code that Scott and his friend developed has left the government's control and is being used for purposes having nothing to do with protecting the United States.

As Scott and Holly's friendship rekindles into love, they uncover The Cormorant Club, a murder-for-hire group, and must expose the club and its leader before anyone else dies.

Sensuality Level: Behind Closed Doors
Crimson Romance, 9781440552328, 224pp.
Publication Date: July 1, 2012