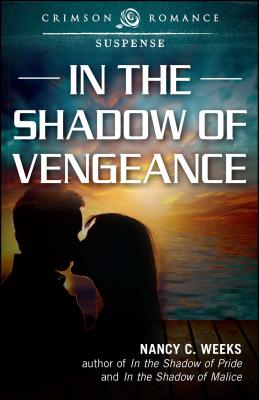 In the Shadow of Vengeance (Shadows and Light #5) (Paperback)
Crimson Books, 9781440580345, 246pp.
Publication Date: December 17, 2014
* Individual store prices may vary.
Description
Detective Noah McNeil has his cases in Fells Point, Maryland under control, but the same can't be said for his personal life. Elizabeth Merlot, the mother of a troubled teen Noah is mentoring, is freezing him out of the family's lives. Which is especially criminal given how hot this single mom is. Elizabeth Merlot can't afford to let the handsome detective close to her son lest he discover she's in the witness protection program. Until the day, that is, when the teen tries to fend off a gang attack and her entire world of secrets begins to crumble - and Noah may be the only one who can save their lives. Don't miss this exciting conclusion to the McNeil family saga Sensuality Level: Sensual.