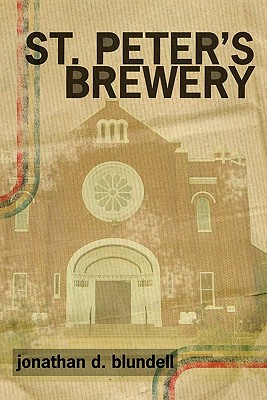 St. Peter's Brewery (Paperback)
Createspace Independent Publishing Platform, 9781442174788, 202pp.
Publication Date: December 2, 2009
* Individual store prices may vary.
Description
As a twenty-something living in Austin, Texas, Jimmy Gaines had it made. A great job in the tech industry, a great girlfriend, great friends and a great life. Or so he thought. When it all came spiraling down, Jimmy quickly realized that the life he had built for himself wasn't as great as he'd originally believed. Jimmy decides to run from his problems and finds sanctuary within the walls of a small pub in central Texas, where he's ultimately forced to face the demons of his past and come to grip with true grace and forgiveness. Discover Jimmy's slow road to fulfillment with the help of a few friends who have set out to share life together through the community they've built around the local pub...