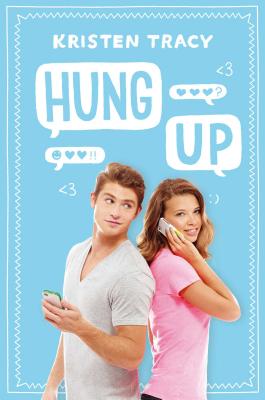 Hung Up (Paperback)
Simon Pulse, 9781442460775, 304pp.
Publication Date: March 3, 2015
* Individual store prices may vary.
Description
Can you fall in love with a voice? This witty romance, told entirely through phone calls, chronicles the tale of a wrong number gone right. It all started with a wrong number. The voicemails Lucy left on James's phone were meant for someone else--someone who used to have James's digits. But then when James finally answers and the two start to talk, a unique bond forms between the two teens. Gradually Lucy and James begin to understand each other on a deeper level than anyone else in their lives. But when James wants to meet in person, Lucy is strangely resistant. And when her secret is revealed, he'll understand why...