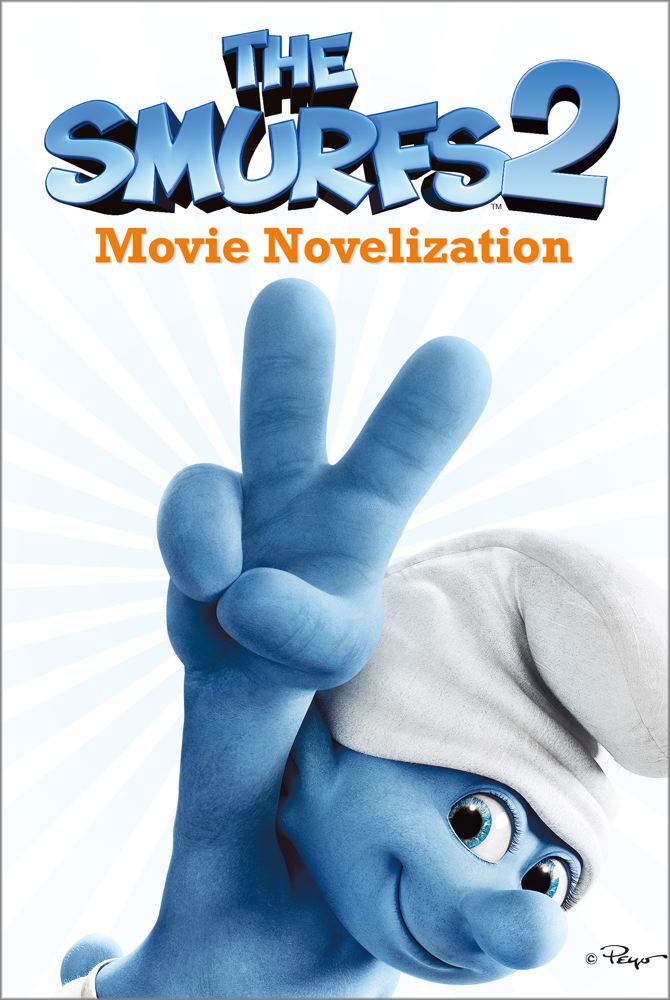 The Smurfs 2 Movie Novelization (Paperback)
Simon Spotlight, 9781442490246, 144pp.
Publication Date: June 25, 2013
* Individual store prices may vary.
Description
Experience the action-packed adventure of The Smurfs 2 in this retelling of the new film. Includes eight pages of images from the movie It's SMURFTASTIC The second Smurfs movie releases July 31, 2013 The evil wizard Gargamel is up to no good again in this electrifying sequel to The Smurfs. To enhance his magical powers, Gargamel seeks to harness the all-powerful, magical Smurf essence by creating a group of mischievous Smurf-like creatures called the Naughties. But when he discovers that only a secret spell that Smurfette knows can turn the Naughties into real Smurfs, Gargamel kidnaps Smurfette and imprisons her in the city of Paris. To save their beloved Smurfette, Papa and the Smurfs return to our world and reunite with Patrick and Grace Winslow, joined in their new adventure by Patrick's stepfather, Vic. Will Papa and the gang save Smurfette before Gargamel can learn the secret spell and take over the world? Find out in this retelling of The Smurfs 2 SMURFS(TM) & (c) Peyo 2013 Licensed through Lafig Belgium/IMPS. The Smurfs 2, the Movie (c) 2013 Sony Pictures Animation Inc. and Columbia Pictures Industries, Inc. All Rights Reserved.
or
Not Currently Available for Direct Purchase