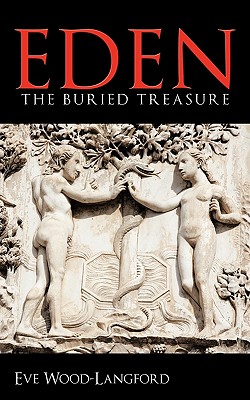 Eden
The Buried Treasure
Paperback

* Individual store prices may vary.
Description
Almost all the constituents of the beautiful Genesis creation story of Adam and Eve predate the written Old Testament by centuries. The story of the first man to enter the garden paradise had origin in Abraham's country of Mesopotamia as part of one of the world's oldest poems. This ancient work enshrines the story of the creation of an man from clay, the consequential meeting of a naked man and woman, and incorporates a serpent with a human head. At their origins, however, these pre-biblical records had nothing to do with the concept of original sin.
Authorhouse UK, 9781449019525, 296pp.
Publication Date: September 4, 2009