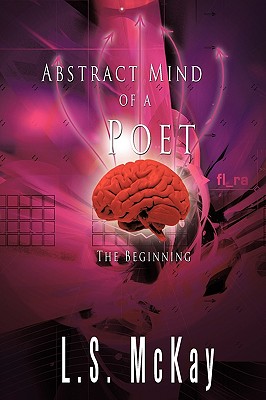 Abstract Mind of a Poet (Hardcover)
The Beginning
Authorhouse, 9781449062620, 108pp.
Publication Date: April 5, 2010
Other Editions of This Title:
Paperback (4/5/2010)
Paperback (9/5/2019)
Hardcover (9/5/2019)
* Individual store prices may vary.
Description
L.S.McKay takes his vast experiences and interactions with life, love, nature, people from all walks and interests and brings his ability to look at life from a different angle and express theses angles in his prose and poetry. From childlike insight to deadly paths chosen by some, he works to create an easy, free form of expression with a little bit for everyone. Abstract Mind of a Poet is his first offering to those who have an "open" mind and "desire" to take in "ALL" the world has to offer. Take the time to enter his Abstract Mind and maybe, just maybe, find a piece of yourself.