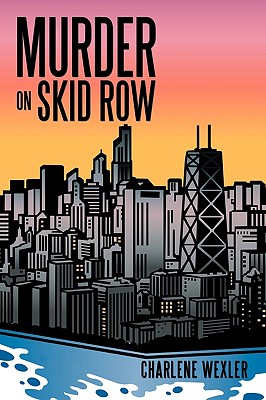 Murder on Skid Row (Paperback)
Authorhouse, 9781449073565, 112pp.
Publication Date: January 12, 2010
* Individual store prices may vary.
Description
August,1966 newly dental school graduate, Mel Greenberg, opened his first office on Chicago's Skid Row. He was young, naive, poor, and optimistic. "Spare any change, and I don't know nothing," was the language of the many characters he met and treated. Everyone on the street had a secret and a reason for being there. Abe, the pharmacist, acted like a friend to Mel, and the inhabitants of Skid Row, but he had other reasons for staying on a street full of bums, drug addicts, gang members, and prostitutes. Mel really thought he could help his patients, until the murders took over the area. Murders that directly involved him, making him a suspect, and a victim.