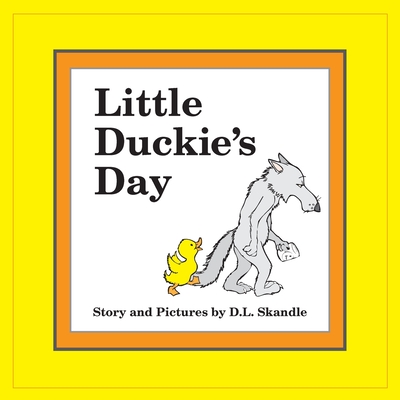 Little Duckie's Day (Paperback)
Authorhouse, 9781449097059, 28pp.
Publication Date: July 7, 2010
Description
Delightful, humorous drawings illustrate a colorful adventure in the life of a little Duckie and a devoted (but frequently frazzled) Mom. Dedicated to hardworking moms and dads everywhere, and their helpful (and often quite a handful!) admiring little duckies. With easy-to-read text and original artwork by D.L. Skandle.
Advertisement