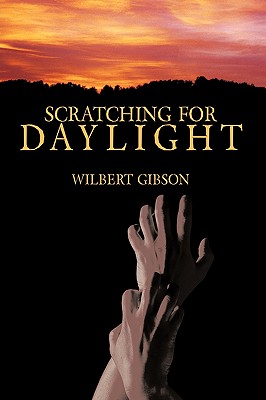 Scratching for Daylight (Hardcover)
Authorhouse, 9781449099763, 124pp.
Publication Date: April 1, 2010
Other Editions of This Title:
Paperback (4/1/2010)
* Individual store prices may vary.
Description
This is a compilation of short stories from the pen of an old man. He writes about Western Africa, during the days of the slave trade, as told by someone who was there. He tells about the circumstances of his capture and the horror of the boat ride over. You will read about a gang banger, murderer, and prison snitch, who after twenty-eight years in solitary confinement, emerges as God's most anointed servant. Read how hard it was for young mothers, alone, to raise children in those dangerous, big city projects. Read a story about a young man on death row and what put him there. The year is 1934. You will visit a small church, out in the woods, near the Mississippi Delta, where one can enjoy Sunday night services and inspirational spirituals as song by our beautiful Sunday's bird. I will tell you about what I saw, one Saturday night, that eyes should not see. The first part of the book of Genesis will be reread. One story is about a storefront church, located between a liquor store and a motorcycle club, with its congregation of recovering addicts and felons. A grandfather tells a boy about what happened the night that his own grandfather went to heaven during the days of bondage. You will read about the life of a frightened mother of the church, who had been given up on, and was on the way to her final resting place. Armageddon, through literature, we will witness the final hours of that last day. Through the vision of an old deacon, you will witness that blissful paradise called heaven. The most profound story is a question. What is the future of the modern black church?